News — Fashion with a purpose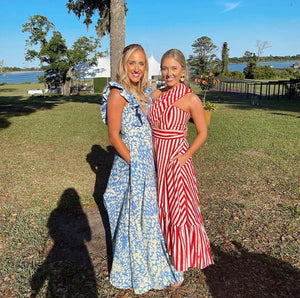 From the start of Chosen we have always been focused on finding unique fashion brands that are doing amazing things in the world wether it be through environmental efforts, providing employment to those in developing countries, or committed to donating a percentage to a charity of some sort.    Sika designs is one of theses amazing brands that is not only stunning in design but also doing amazing things in the Ghana community. Phyllis Taylor, the creative director behind Sika, has been a long standing designer that has been committed to ethical fashion. Taylor wanted to prove that quality fashion...
---
• cystic fibrosis • Fashion with a purpose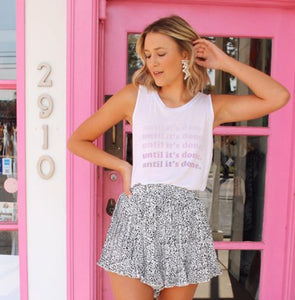 Cystic fibrosis, I am ashamed to say I had never heard of until I met Mallary Horton. I will never forget being at a holiday pop-up shop over hearing this adorable young mom explain her jewelry line gave 25% to the CF foundation for research. Hearing little bits all day and just how contagious Mallory's passion for bring awareness about this disease I had to know more.  It turns out Mallary's first child, Palmer, was diagnosed with Cystic Fibrosis shortly after being born. It is a genetic disease that causes build up in the lungs making it very hard for...